MS WASHINGTON SENIOR AMERICA 2014,
ELIZABETH PURTEE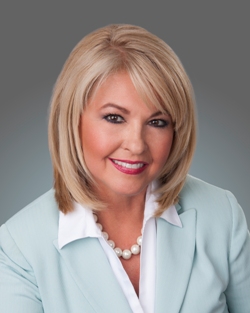 Congratulations to Elizabeth Purtee, Ms. Washington!

Representing the "Evergreen" state of Washington, Elizabeth attended college at the University of Salamanca, Spain, allowing her to work on one of her five spoken languages. Elizabeth's work includes presenting seminars nationwide to medical professionals and being a TV and radio spokesperson.

Her interests include traveling, ballroom dancing, weight training, bicycling and Toastmasters, where she has become an award-winning speaker. While Elizabeth's accomplishments have been many and varied, her greatestjoy is her family of 5 beautiful children and 8 adorable grandchildren.

What keeps Elizabeth excited about each new day is a fascination with an ever-changing world and curiosity for what lies ahead. This fuels her passion for continued education and learning and then teaching and sharing those exciting things learned and experienced. With her natural gifts of persuasion and influence, Elizabeth's goal is to help model and redefine what it means to age in this new time and energy.