MS MAINE SENIOR AMERICA 2016,
MERILEE THOMPSON IMAMOTO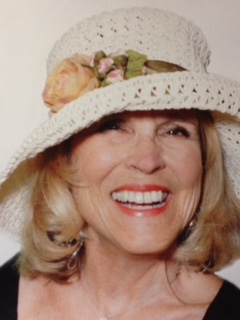 CONGRATULATIONS to MERILEE THOMPSON IMAMOTO, Ms. Maine 2016!

Originally from Massachusetts, Merilee has been deeply involved in the theatre for fifty-five years. While her focus has been primarily as a performer in musicals, comedies, and dramas, she has turned her hand to directing in the last ten years. In between theatrical endeavors, she organizes and emcees fashion shows for a local women's club. To keep fit, Merilee has been teaching aqua aerobics for twenty-five years, and she loves Zumba, yoga, and weight-training classes, as well. As a community volunteer, she has been a tutor through an adult literacy program, has taught an anti-bullying program to fifth graders, and has provided lunches for Habitat for Humanity workers. She is also the Secretary of her local women's political group. She and her husband, Allan (a California native), have been married for forty-one years.