MS ILLINOIS SENIOR AMERICA 2019,
MARGIE HOLLAND-FLOWERS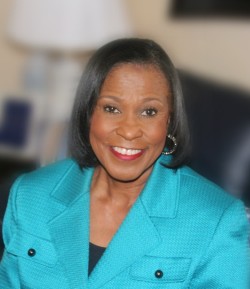 CONGRATULATIONS to MARGIE HOLLAND-FLOWERS, Ms Illinois Senior America 2019!

Margie Flowers is a life resident of Whiteville, NC. She is married to the Reverend David A. Flowers, Sr. They have been married for 44 years and share 2 children and 2 fur babies!

Margie has worked for 28 years for her local city schools system and retired in 2009. She loves her family and enjoys spending time with them. She also enjoys working in her yard and helping her husband in the garden.

Margie loves pageants and loves coaching young ladies, preparing them for competition. She has had over 40 years of experience in pageantry and has held several titles over the years and continues to pursue more! Age is of no relevance when you do the things that bring your life meaning and purpose!