MS UTAH SENIOR AMERICA 2018,
CATHERINE WHITTAKER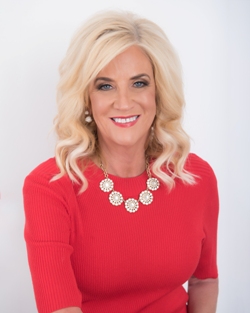 Congratulations to Catherine Whittaker, Ms Utah 2018!

Catherine Garrick Whittaker was born and raised in Provo, Utah and has lived throughout Utah Valley her entire life. She has been a registered nurse for 45 years in various medical specialties/settings, from labor and delivery to maternal fetal medicine. She has personally helped bring over 3,000 babies into the world.

Cathy is also passionate about volunteering in hospice, helping individuals pass on from this earth. She believes life is to be enjoyed, and lives hers to its fullest by serving others and giving of her personal strengths and gifts.

Cathy graduated from Provo High School and then Brigham Young University. She is the proud mother of three children who have each provided her with three grandchildren a piece! Cathy is married to John Whittaker and they live with their dog Bojo in Orem, Utah.