MS UTAH SENIOR AMERICA 2017,
PATTI MINER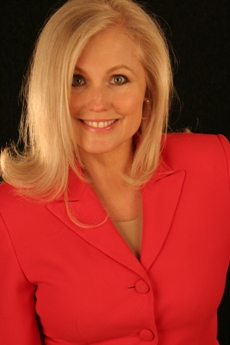 Congratulations to Patti Miner, Ms Utah 2017!

Patti Miner has 5 children and 13 grandchildren and has been married for over 40 years.

She has raised Thousands for Charities and has been a National Positive Speaker.

She Won the Gold Medal in Tennis at World Senior Games.

Patti has had a Successful Music Career with a Major Label. She won Best Music Video & New Female Artist and had #1 hits in 13 countries. She has been a Talent Agency Owner & Instructor.

She is Currently a Top Leader in Collagen Sciences.

She loves spending time with Family.