MS UTAH SENIOR AMERICA 2015,
ELIZABETH PURTEE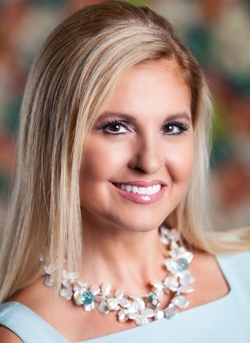 Congratulations to Elizabeth Purtee, Ms Utah 2015!

Representing the "Beehive" state of Utah , Elizabeth attended college at the University of Salamanca, Spain, allowing her to work on one of her five spoken languages.

Elizabeth 's work includes being Mrs. Utah 1983 and a Mrs. America top ten finalist, presenting seminars nationwide to medical professionals and being a TV and radio spokesperson. She currently co hosts a weekly radio program, "Conversations From The Capitol". Her interests include singing, ballroom dancing, writing, traveling, fitness, health and Toastmasters, where she has become an award-winning speaker.

While Elizabeth 's accomplishments have been many and varied, her greatest joy is her family of 5 beautiful children and 8 adorable grandchildren.

What keeps Elizabeth excited about each new day is a fascination with an ever-changing world and curiosity for what lies ahead. This fuels her passion for continued education and learning and then teaching and sharing those exciting things learned and experienced.