MS TEXAS SENIOR AMERICA 2016,
SANDY MC CRAVY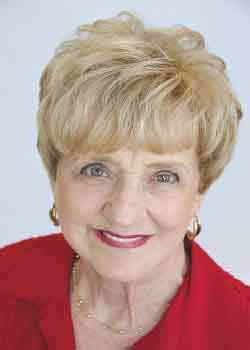 CONGRATULATIONS to SANDY MC CRAVY, Ms. Texas Senior America 2016. We would also like to thank the State Administrators and their Sponsors for another fabulous Texas Queen!

Sandy married the love of her life 55 years ago. She was blessed with two children, son-in-law, daughter-in-law, and six grandchildren. She had a career as a surgical nurse. She started tapping at age 55 and is still tapping at age 76. Tennis player for years, works out with weights, bike and volunteer work at CUMC.