MS OREGON SENIOR AMERICA 2021,
ROBIN HERRINGTON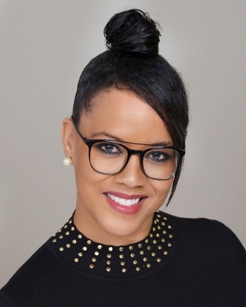 CONGRATULATIONS TO ROBIN HERRINGTON, Ms. Oregon Senior America 2021!

Robin Herrington, born in Anchorage AK to Lourdes & Billy Macon Sr., she & husband Anthony reside in Beaverton OR, with their amazing children, Tafena, Tyrell, Jazmyn, & grandson Xayden, living nearby in Oregon as well.

Robin has a dream to reimagine the way in which generations interact & engage, and will utilize her platform to create a National Intergenerational Community Program to inspire generations to move - together! A little movement can produce life-changing results! So, Let's Move!