MS NEVADA SENIOR AMERICA 2016,
ATHENA MILEWSKI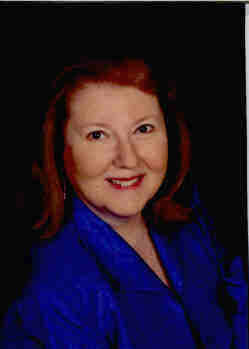 CONGRATULATIONS to ATHENA MILEWSKI, MS. NEVADA Senior America 2016!

Athena Milewski was born in Windsor, England. Her family moved to the United States when she was a baby. She is married, has three sons and four grandchildren. She worked as an administrative assisitant for a large insurance company for twenty years while raising her children.

Athena has been dancing she was a little girl. Born of English and Greek hertiage, she owes a great appreciation of dance to her mother .Being greek, her mother made sure that Athena learned traditional Greek dances.Athena's dancing continued with involment in folk dancing for enjoyment and then an interest in middle eastern dancing.This led to Athena becoming a member of the Daughters of Peace, a perfoming dance troup. As time went by, Athena saw a need to perform for those confined to convelesant centers. Now in her 60s, Athena is determined to continue dancing, and she also attends dance seminars and enjoys perfoming on stage for programs throughout the state.

Athena has been a member of the Royal Oak Methodist Church for 40 years. She sings in the church choir and volunteers when needed. She is involved in folk dancing and bowling. She also enjoys traveling , reading, singing,and spending time with family and friends. Athena trusts God and she feels richly blessed as she strives to be the best person she can be.She handles life with compassion, a sense of humor and a smile. She enjoys meeting people and looks for the good in everyone.

At age forty, Athena began taking classes to expand her ability to have a greater expression of dance.When she dances it comes from her heart. She says at this stage of her life, she is begining to enjoy it all over again.