MS NEVADA SENIOR AMERICA 2014,
AUDREY SMITH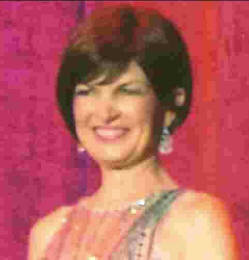 CONGRATULATIONS to AUDREY SMITH, MS. NEVADA Senior America 2014!

Audrey's life has been devoted to the teaching of music, having attained a Bachelor of Science in Music Education, K-12 and a Masters in Elementary Education (graduated Magna Cum Laude). She has been nominated "Who's Who Among America's Teachers" 2005-2006 and 2006-2007. Audrey has written and published two children's musicals which have been sold nationally and internationally. The Halloween Misfits won a national award in the children's category in a Halloween book festival in 2011. In addition, she created a tap program to teach rhythms in the music curriculum. She participates in a performance group known as the Tapettes.