MS ILLINOIS SENIOR AMERICA 2014,
DIANE CAROZZA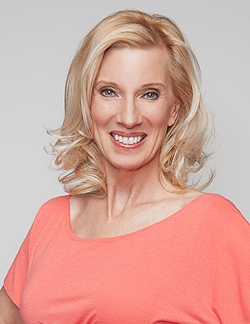 Diane has six children and hopes to have grandchildren someday!

Diane has been involved with pageants for many years. In her home state of Ohio, she was the director for many pageant systems for over 20 years. Her favorite pageant system, however, is the "Miss America" pageant system as it focuses on education and college.

Diane has a passion for dancing and has had over 25 years of ballet, tap and jazz training. In her thirties Diane was introduced to ballroom dancing and fell in love with it. She has been teaching and performing ballroom dancing ever since.

Diane obtained a Bachelor of Arts Degree in Drama and Dance from the University of Redlands, located in Redlands, CA.

Ventriloquism has always fascinated Diane and six years ago she began studying the art of ventriloquism. She volunteers at parties, fundraisers, nursing homes and hospitals. Her two puppet friends, Danny and Lola will be performing at the pageant.

Most recently, Diane has been offered an exciting career opportunity. She has been appointed CEO for wheelchair dancing in her community. She will be teaching children and adults, who are in wheelchairs, how to dance! Her favorite saying is: "So you think you can't dance?"