MS IDAHO SENIOR AMERICA 2017,
PASTOR JACQUALINE THOMAS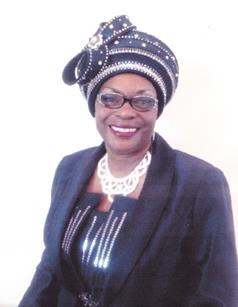 CONGRATULATIONS to PASTOR JACQUALINE THOMAS, Ms Idaho Senior America 2017!

Jacqualine Theresa Thomas had planned to become a lawyer or a nurse. Instead, she became a pastor and started Praise Temple of God church in Pocatello, which will mark its 10 year anniversary in July.

She feels she did not choose to become a pastor, the Lord chose her. But she still gets to do what she planned all along, just not in the ways she expected to.