MS DELAWARE SENIOR AMERICA 2016,
MOON BOO CHANG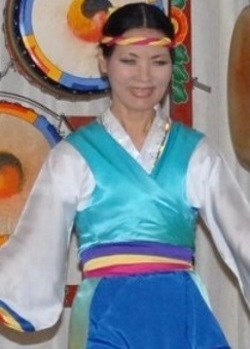 CONGRATULATIONS to MOON BOO CHANG, Ms Delaware Senior America 2016!

Moon Chang is an artist, dancer and grandmother of five who has worked full-time at a university hospital for the past 34 years.

Moon has exhibited her artwork in museums and has performed Korean folk dance at local cultural festivals.

Moon is also a community and church volunteer who teaches art and dance classes to youth.