MS ALABAMA SENIOR AMERICA 2016,
ELAINE WILLINGHAM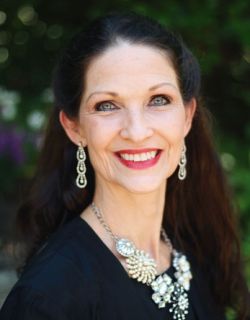 Elaine Willingham, a native of Cullman, Al., has studied classical ballet from some of the best teachers in the U.S. and abroad.

By age 13 Elaine became a member of the Birmingham Civic Ballet and one year later with the Alabama Ballet Company.

Elaine danced lead roles in Nutcracker, Romeo & Juliet and Giselle while touring the southeast. Also at this time Elaine was attending the Alabama School of Fine Arts.

At age 15 while peforming at the Southeastern Regional Ballet Festival Elaine was offered a summer scholarship to the School of American Ballet which is the official school of the New York City Ballet.

Elaine continued on full scholarship for the next 3 years. Elaine has performed at Lincoln Center, guest artist with the Memphis Ballet and the International Academy of dance in Portugal.

Elaine has taught ballet at Athens College in Alabama, Auburn University, Snead State Jr. College, and in Paris France.

Elaine founded the Cullman Ballet Society, a non-profit organization in 1995 which sponsors the Cullman Ballet Company to further the education of ballet in the Cullman community. Elaine is married to attorney Dan Willingham, has 3 children and 4 grandchildren, and now celebrating her 44th year of teaching ballet.