The Ms. Tennessee Pageant is administered by Ms Senior Tennessee Inc., under the supervision of Frances Brooks.

Many thanks to Ms Brooks, and her team, Janie Hollingsworth, Karen Burgess, Vancieneta Wisdom and Linda Spencer for phenomenal State Queens and wonderful pageants!

The 2019 Ms Tennessee Senior America Pageant was held on April 13, 2019 in the charming and historic town of Crossville, Tennessee, in the beautifully restored Palace Theater. Contact brooksqueen21@gmail.com and make your plans to attend next year!


MS TENNESSEE 2019
SUSAN ENGLAND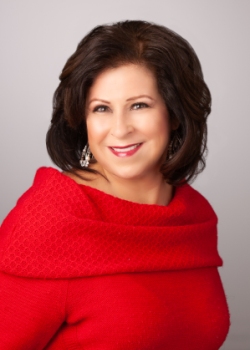 CONGRATULATIONS to SUSAN ENGLAND, Ms Tennessee Senior America 2019, and Special Thanks to Frances Brooks and Ms Senior Tennessee Inc, for a wonderful State Queen!

Susan England is originally from Brookhaven, MS. She now is a resident of Sparta, TN. She has been married for 18 years to David England. They have 3 children, and 8 grandchildren. She has been in the entertainment industry for over 40 years, singing with such artists as Vince Gill, Amy Grant and many others. She has performed on such stages as the Ryman auditorium, National Quartet Convention and Dollywood Theme Park. Susan enjoys the sports and outdoors and loves volunteering numerous organizations such as Professional Counseling, Inc., Helping Hands, Hope Lodge Cancer, Tri Centennial Chemo, Heavenly Sunshine Daycare, White County Meals on Wheels, Cookeville Rescue Mission, White County Fair, Wilson County Fair, and Putnam County Fair Pageant. Her man interest include, singing with Three Parts Grace, Cooking for anyone hungry, spending time with her family, especially her grandchildren. She also loves to garden and gives more of the vegetables than she eats. Traveling with her husband is a special treat for her. Representing Tennessee in the Ms. Senior America Pageant is an honor and a dream come true.