| | |
| --- | --- |
| Senior America, Inc. is a Non-Profit corporation designed not only to enrich the lives of seniors but also to tap their energy to enrich the lives of others. | |
After decades of advocacy, our current generation of seniors generally enjoys better physical health, financial comfort and social respect than did their predecessors, and as their own needs have been addressed, their social awareness and interests have evolved as well.

Today's seniors seek personal growth through continuing education and



community service in forums responsive to their special needs and lifestyles and Senior America is there to encourage those activities through the Ms. Senior America Pageant, and other activities designed to promote the dignity and value of America's seniors.

Find the Senior America State Pageant organization in your state and get involved today!
Senior America Mission Statement

The Ms. Senior America Pageant is the world's first and foremost pageant to emphasize and give honor to women who have reached the "Age of Elegance." It is a search for the gracious lady who best exemplifies the dignity, maturity and inner beauty of all senior Americans. The Ms. Senior America philosophy is based upon the belief that seniors are the foundation of America, and our most valuable treasure. It is upon their knowledge, experience and resources that the younger generation has the opportunity to build a better society.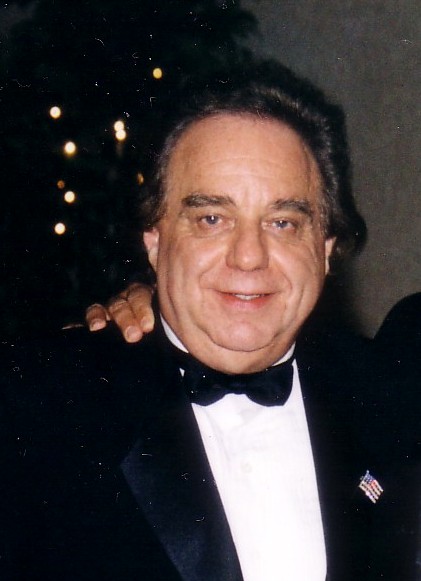 I would like to invite every American who has reached the age of elegance "60 and over" to participate in our activities.

Senior America pageants motivate seniors to lead active, productive lives, and provide the opportunity for them to use their wisdom and talents to enrich the lives of others.

Dr. Al Mott
Founder of
Senior America Inc.


---

Louise Ferla,
Ms New Jersey Senior
America 1993,
Vice President
Louise Ferla is a pageant professional. She has extensive judging experience at the local, national and international level, has served as a consultant, coach and contestant trainer, and has hosted numerous pageants. As a long-time volunteer, Louise exemplifies the Senior America philosophy; her major awards include the New Jersey Governor Senior Star; the Mrs. Globe International "Angel" award; the W.I.N. (Women In Need) Foundation Humanitarian Award and the VFW Volunteer Recognition Award. Louise has produced numerous pageants and senior shows and has entertained at nursing homes, veterans' hospitals, senior centers, senior communities and elementary schools across the country


---
---




Senior America, Inc.
P.O. Box 116
Allenhurst, NJ 07711 USA

Phone (732) 746-2598