The Ms. Oklahoma Pageant is administered by the Ms Senior Oklahoma Foundation under the direction of Ladell Maxwell and her team, Carol Kallenberger, Linda Parker, Wynelle Record, Dot Liles, and Dove Schmidt. Many thanks to Ms. Maxwell and the volunteers of Ms Senior Oklahoma Foundation for their hard work and commitment to the Age of Elegance!

The 2018 Ms. Senior Oklahoma Pageant was held on July 21, 2018, in Edmond, Oklahoma. For more information, visit Ms Senior Oklahoma on facebook or contact ladellok at yahoo.com and make your plans to be inspired!


MS OKLAHOMA SENIOR AMERICA 2014,
SONDRA ARMER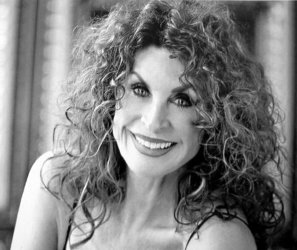 Congratulations to SONDRA ARMER, Ms Oklahoma Senior America 2014!

Sondra was Miss Oklahoma 1959! As a dancer, Sondra worked for Lou Walters, Don Arden, Moro Landis and Harold Minsky. She appeared on the famed Ed Sullivan Show as a back up dancer for luminaries such as Eddie Fisher, Dick Shawn, Zsa Zsa Gabor, Frankie Laine, Joe E. Lewis, Ray Charles, Andy Williams, Sammy Davis Jr., Dean Martin, Jimmy Durante, Buddy Hacket, Donald O'Conner, Yvonne DeCarlo and Johnny Carson.

Sondra also hosted her own television sports show. Her guests included sports legends Mohammad Ali, Joe Lewis, Edward Charles, Rockey Marciano, Archie Moore, Sonny Liston, Billy Donn, Floyd Patterson, Jersey Joe Walcott. She danced with Sugar Ray Robinson. In addition, she hosted an all night talk and movie show in Las Vegas and appeared in numerous regional commercials. Sondra also owned and operated three Women's Clothing Stores for 35 years.