The Ms. Connecticut Pageant is administered by the Ms. Connecticut Senior America Cameo Club under the direction of Catherine Szerszen, President/ Pageant Director and her dedicated team:

Charlene Armitage,
Kyle Ralston,
Marguerite Rose
The Connecticut Cameo Club.

Thank you to Carolyn Brooks-Burton for her many years of dedicated service! For more information, please contact Catherine Szerszen at msctsram15@sbcglobal.net.


MS CONNECTICUT SENIOR AMERICA 2017,
CHARLENE ARMITAGE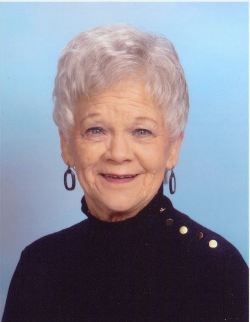 CONGRATULATIONS to CHARLENE SALTONSTALL ARMITAGE, Ms Connecticut Senior America 2017!

Charlene Saltonstall Armitage, wife of the late Gilbert W Armitage, was born 75 years ago and was raised in Woodstock, Conn. She is the proud mother of 3 and grandmother of 7, and resides in Ashford, Connecticut.

Currently she is the entertainment director of the Cameo Club of Conn.,and organizes entertainment for Veterans, rest homes, and Senior Centers, and hospitals supporting and encouraging seniors to stay healthy, active, strong while they serve others.

Prior to this commitment with seniors, Charlene spent over 50 years working with youth at the local, county, and state level through 4 H and church organizations.

She is a singer, dancer and formerly performed with the Mansfield Sparkettes, a local Sr tap team, for 17 years.

She is active in her local church, a sextant of the Westford Hill Cemetery, a founding member of the Ashford Arts Council, a member of the Windham Theater Guild, and Broadway Chorus.

Other interests are reading, organic gardening, traveling, and especially spending time with her 7 grandchildren.